Find Your

Real Getaway

in NW Illinois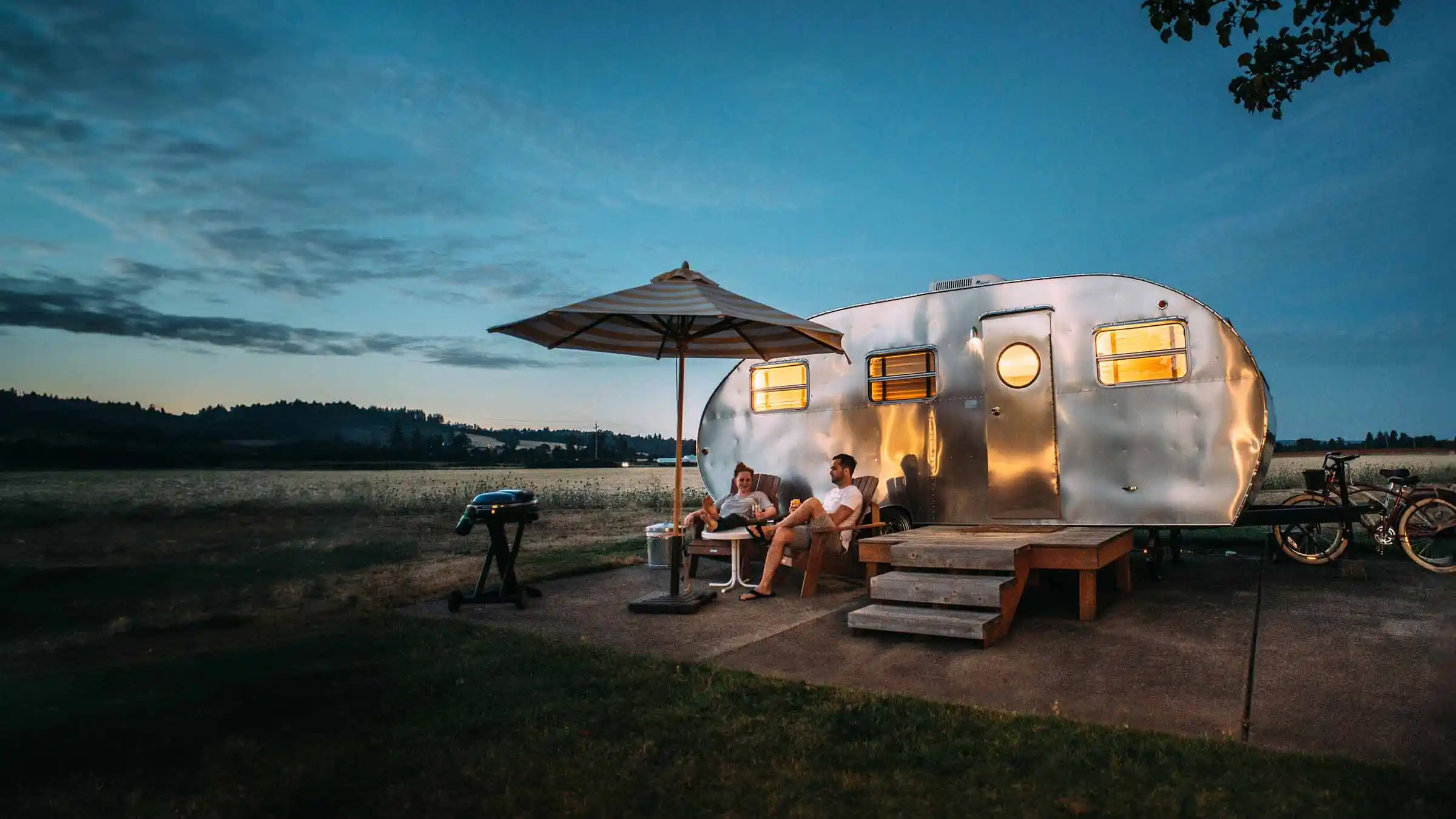 Escape to NW Illinois
100 miles due west of Chicago lie the rolling hills, old growth forests and the pristine rivers of the Blackhawk Waterways in Northwest Illinois. With its quaint cabins and darling bed & breakfasts, it's the perfect weekend getaway in Illinois. Every mile is steeped in history, surrounded by outdoor beauty and dotted with charming villages.
Get Here
Your real getaway is closer than you think.
100 miles from Chicago
112 miles from Milwaukee
91 miles from Madison
90 miles from Cedar Rapids
281 miles from St. Louis
Your next adventure awaits
Whether you're seeking a day trip or a week-long adventure, discover a region rich in history from a treasure trove of museums to monuments and historic sites. Travel the original Lincoln Highway. Visit our restored prairies, and meet a bison or two. Jump out of a perfectly good airplane. It's all here…in northwest Illinois.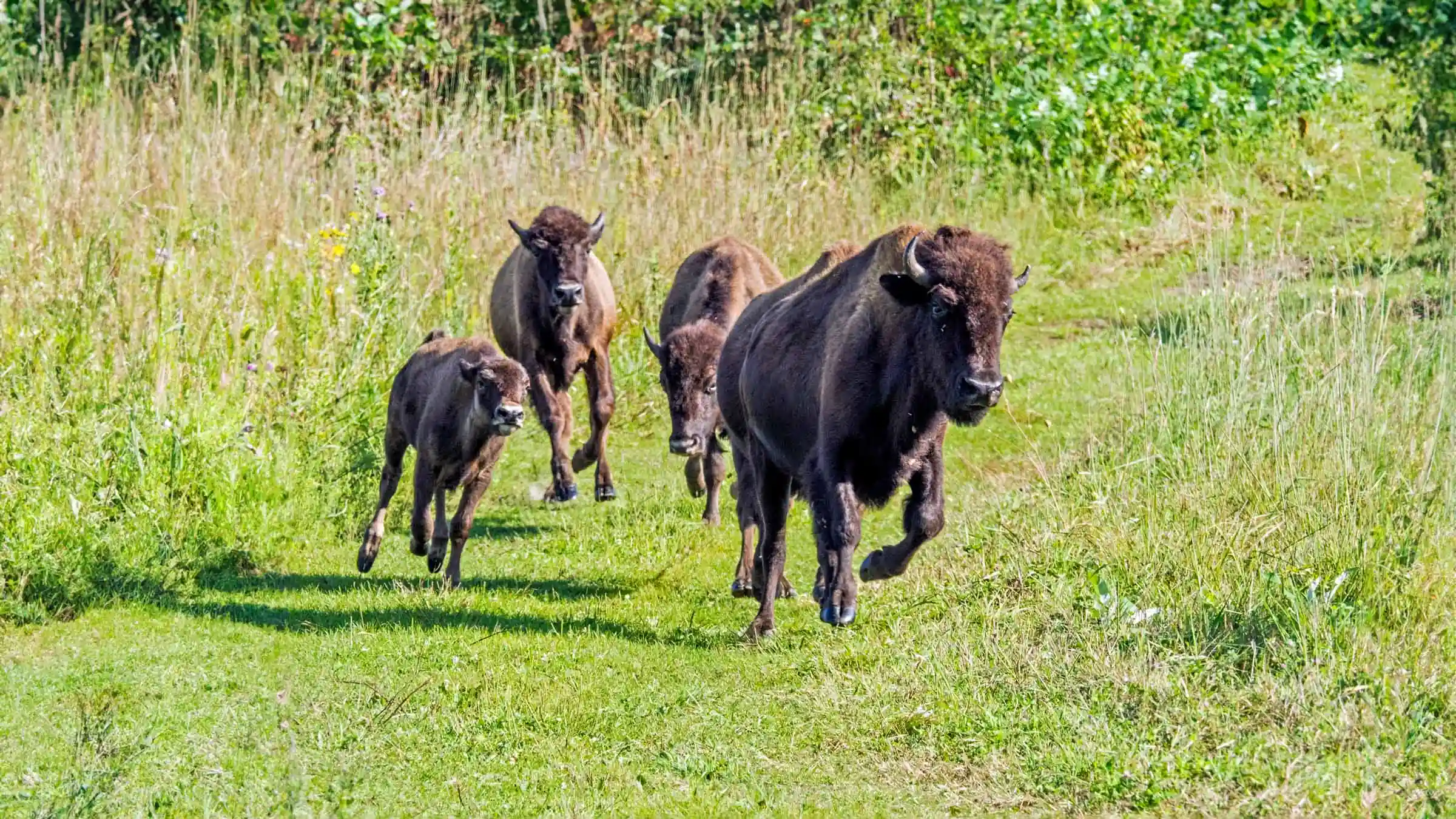 Nachusha Grasslands
The reintroduction of the American Bison to this restored Illinois prairie.
De Immigrant Windmill
A working authentic Dutch windmill on the banks of the Mississippi River.
Chicagoland Skydiving Center
Jump with the best skydiving school in the US. On the ground, the restaurant and bar have views of the brave souls floating down.