Details
Indoor Market open year round and the Outdoor Marketplace is open April – October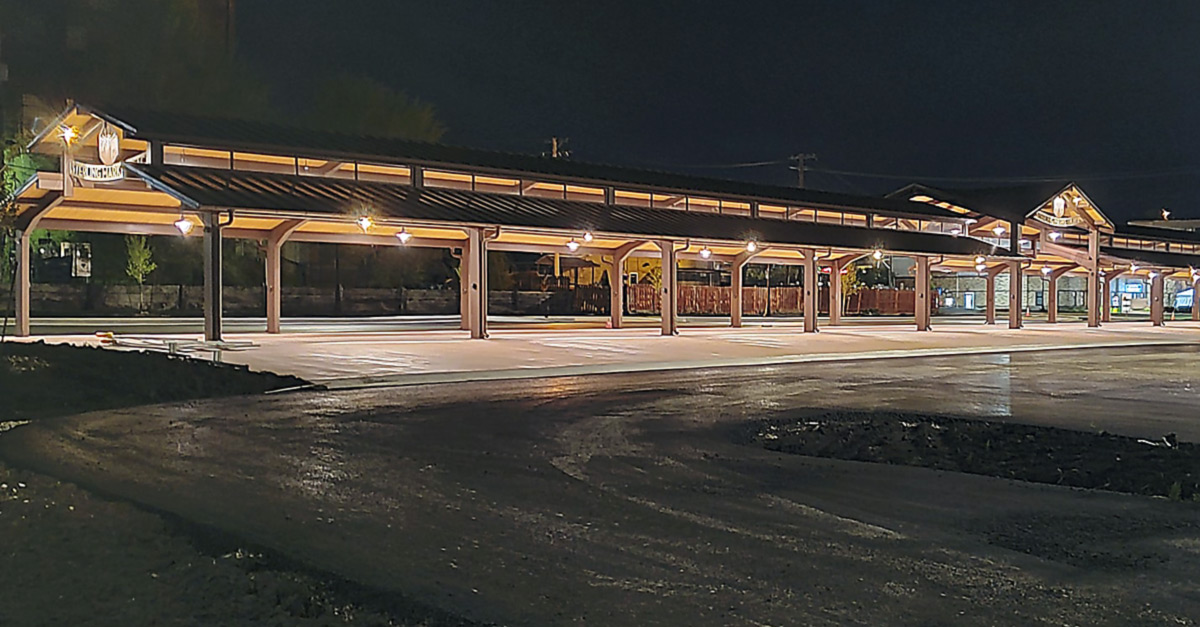 ---
The Market is open weekly on Saturdays from 8:00 a.m. until Noon. Hosting 20+ year-round vendors and even more seasonal vendors, offerings include locally raised beef, pork, free-range chicken and eggs; homegrown produce; organic herbs; honey, jams, jellies & sauces; a wide variety of baked goods including pies, breads, cookies, and cakes; locally made soaps & candles; knitted items; local photography; jewelry; crafts; and artwork. Gift certificates are available.
The Twin City Market strives to provide a year-round source of freshly grown produce and locally raised meat, poultry, and eggs, while also educating the community on the advantages and benefits of local agriculture. The market helps foster an economic environment that contributes to the financial success of the local business entities that provide our community with their locally grown, raised, or crafted products.
The in-house Scarecrow Cafe features comfort food made by our volunteer chef. Much of the fresh ingredients used in her cooking is donated by our local vendors. Breakfast, lunch, hot soup(s) of the day are available dine-in or to go.
Pet Policy
The outdoor market allows leashed pets and the indoor market allows service animals only.