Twin City Farmers Market | A year-round mecca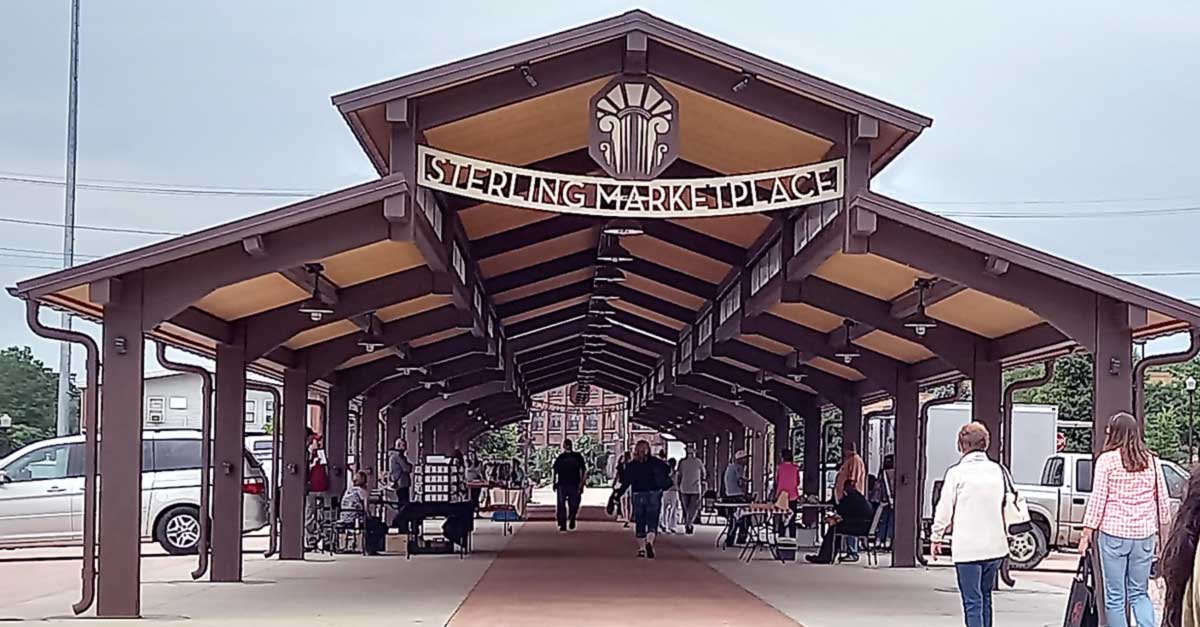 Visit the market all year.
When the cold winds start blowing, most farmers' markets close up shop for the winter season. Our area is lucky to have a farmers' market that serves both outdoor and indoor purposes. The Twin City Farmers Market in Sterling, IL, offers vegetables, dairy, baked products, and handcrafted items all year long–to mention a few.
Under the umbrella of Sterling Main Street, the market is expertly managed by Sterling Main Street's executive director, Janna Groharing, and marketing assistant, Lori Van Oosten.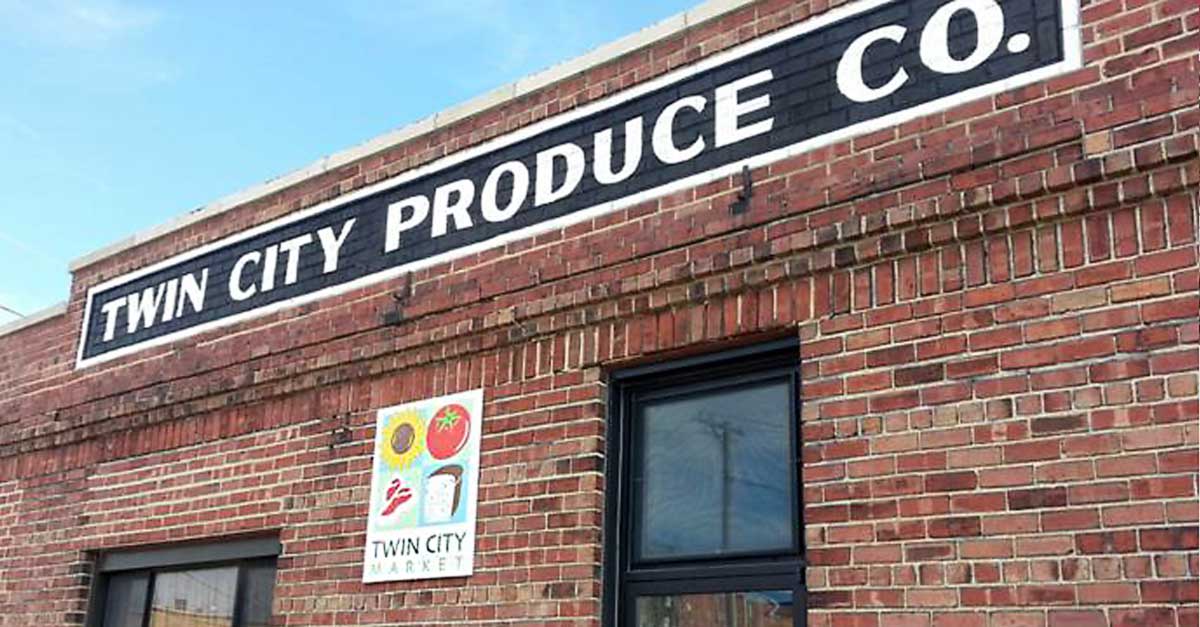 The outdoor market basically closed in October, but the inside market is still alive and strong. "Weather permitting, our timetable for the outdoor market in the Pavilion area is late April–October," said VanOosten. "We do, however, allow merchants to stay until it becomes too chilly for them. The majority of merchants close shop by the end of October."
Except for Christmas and New Year's Day, which fall on a Saturday this holiday season, the Twin City Farmers Market is open every Saturday from 8 a.m. to noon.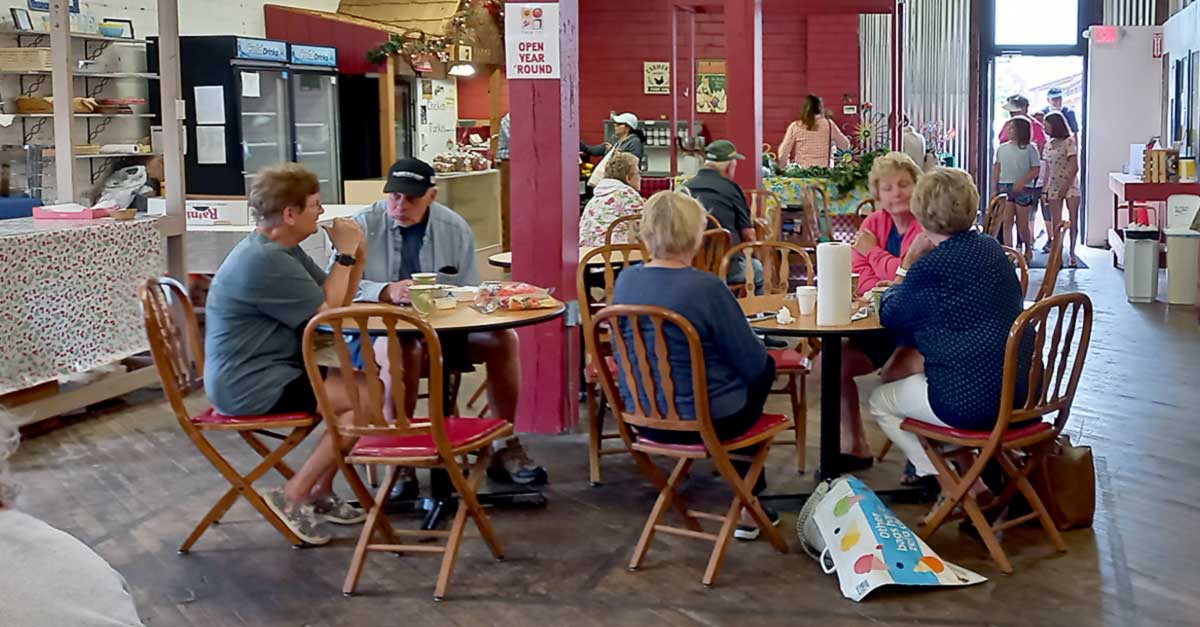 It's a community market.
The Twin City Farmers Market opened its doors in July 2005 after the generous contribution of the location and start-up funding from the City of Sterling. The market is located inside the historic Twin City Produce Co. building at 106 Avenue A. An added amenity for its vendors is the use of a licensed commercial kitchen.
Groharing described how the outdoor market concept began with an inspired road trip to a market in Eau Claire, WI, with friends in 2017.
"We went to this farmers' market where it was a larger but similar version of our current outdoor market. I took all kinds of photos and texted them to our city manager, saying, 'build me this!' said Groharing. "Apparently, it sparked some ideas and interest because the planning of the outdoor pavilion started in 2018 with its opening in May of 2020.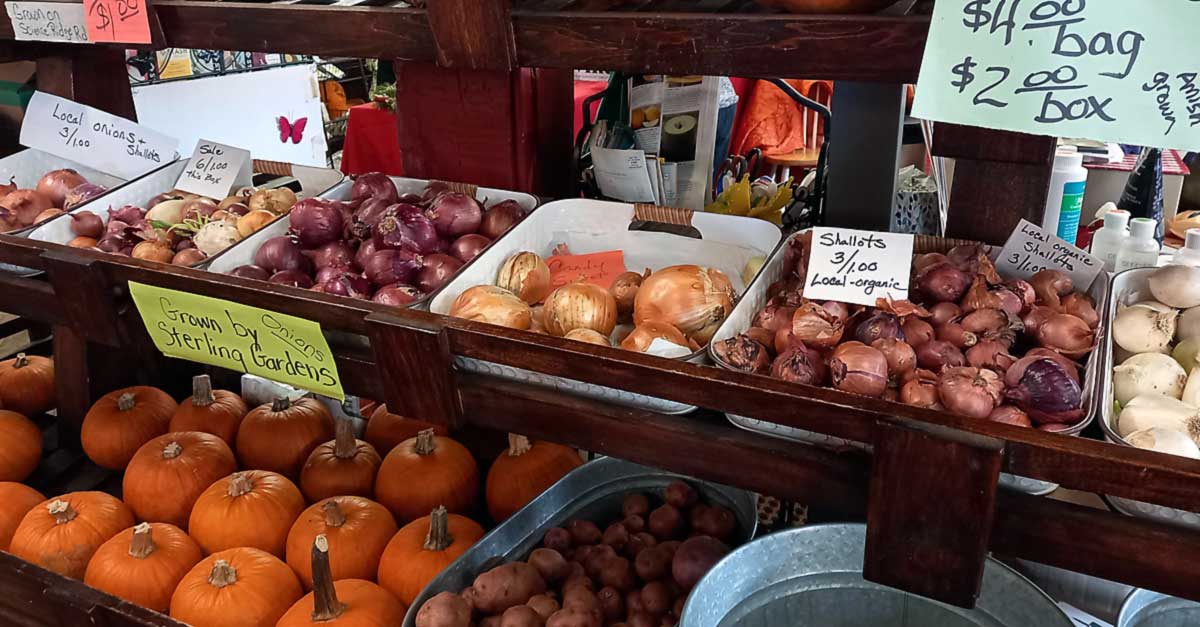 A farmers' market is only as good as its vendors.
The indoor portion of the market hosts approximately 25 vendors. The outdoor market averaged around 15 vendors in 2021. Groharing mentions that they have room for 30-40 vendors for the outdoor space. "It all depends on the amount of space each vendor requires," said Groharing. "In 2021, we had at least half a dozen vendors using a double booth space."
You should see the cinnamon rolls.
Vendor offerings include locally raised beef, pork, free-range chicken and eggs; homegrown produce; organic herbs; honey, jams, jellies and sauces; a wide variety of baked goods including pies, breads, cookies, and cakes; locally made soaps and candles; knitted items; local photography; jewelry; crafts; and artwork.
Along with providing a year-round source of local produce, meat, and eggs, they educate the community on the advantages and benefits of our local agriculture. "The market helps foster an economic environment that contributes to the financial success of our local businesses, which provide our community with their locally grown, raised, or crafted products," said Groharing.
At the time of this writing, one of the newest vendors sells fresh mushrooms, lovingly nicknamed "the mushroom guy." William Thomas owns and operates Meddling Sheep Mushrooms in Amboy, IL. He features a variety of fresh mushrooms for very reasonable prices. Some types include blue oyster, elm oyster, and lion's mane. I purchased some of the elm oysters for an eventual mushroom omelet. The result was the best omelet I had had in a long time.
A local and regional meeting place
Our visitors are mostly local, but we do have a regional draw along with those traveling through the area visiting family," said VanOosten. "Some people follow their favorite vendors!"
How about pets?
As for our furry 4-legged visitors, the outdoor market allows leashed pets and the indoor market allows service animals only.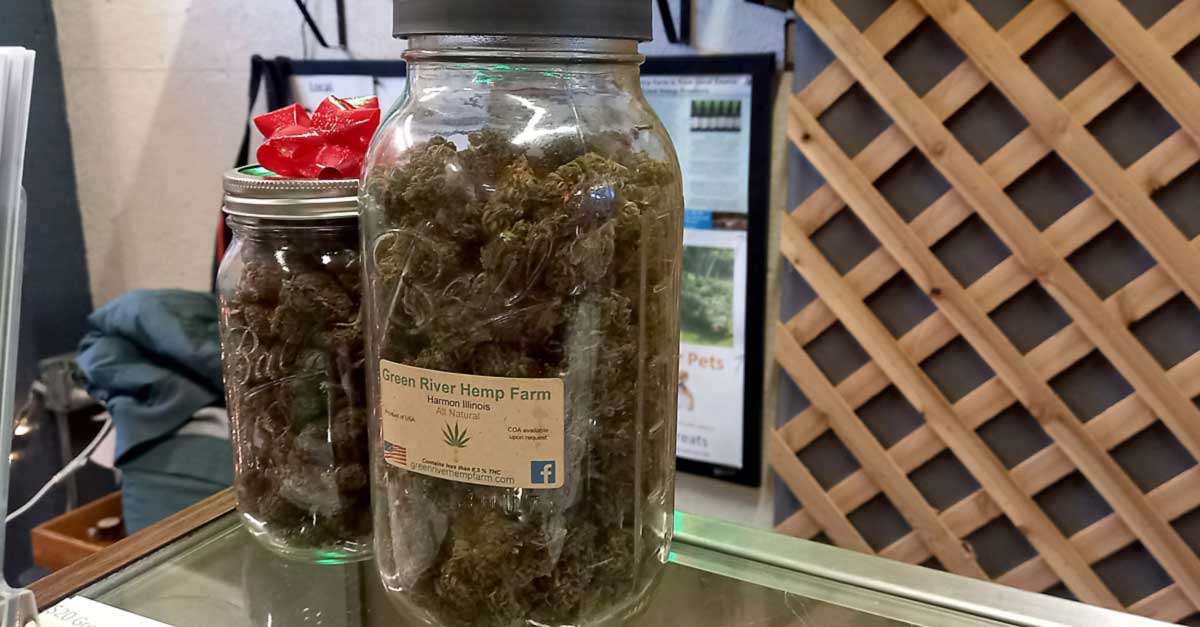 Onward and upward in 2022
As for the upcoming year and the market's future, Groharing is looking for continued growth in both vendors' numbers, product diversity, and attracting more customers.
Word of mouth has been an excellent way to bring new vendors into the fold. Another way is to visit the market's website and download a vendor application PDF. "We're currently working on switching to an online application," said Groharing.
For any vendors looking to sell their products, CLICK HERE.
Contact Information
Twin City Farmers Market
106 Avenue A
Sterling, IL 61081
Phone: 815-626-8610 (Weekdays-Sterling Main Street Office)
Email: [email protected]
Hours of operation
Saturdays | 8 a.m. until noon
WEBSITE | FACEBOOK | TWITTER | INSTAGRAM