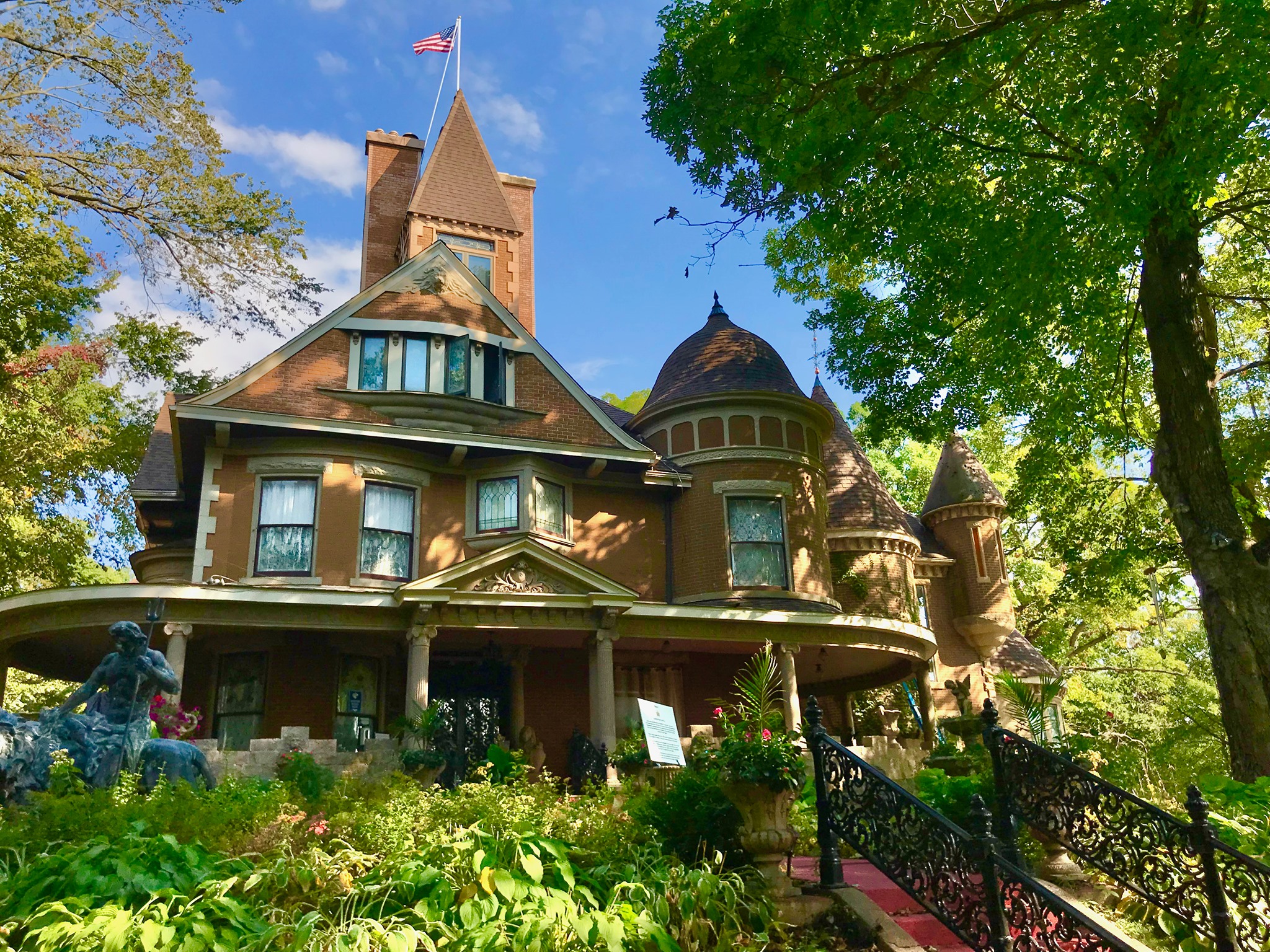 Havencrest Castle Getaway – A Weekend Stay Prize Package
Are you ready for a once-in-a-lifetime experience fit for royalty? Welcome to the Havencrest Castle Getaway Giveaway, where you have a chance to win an enchanting weekend of lodging and two exclusive tickets to Havencrest Castle.
Relax With a Weekend Adventure
Immerse yourself in one of our lodging options with a two-night stay. Whether you choose a boutique hotel, a downtown apartment, or a place with views of the stunning countryside, you'll be treated to an unforgettable experience
Two Tickets to Havencrest Castle
Explore the castle's captivating history, art gallery, rose garden, and more with two complimentary tickets to Havencrest Castle. Experience the treasures within its storied walls and immerse yourself in a world of elegance and charm.
Enjoy the Company with Dining for Two
Carroll County boasts a variety of dining options, from family-owned diners to local cafes. Try the famous pork tenderloin sandwiches or savor farm-to-table dishes made with locally sourced ingredients.
Havencrest Castle Giveaway Package