Celebrate Art on the Rock Falls Sculpture Walk
Come explore art in Rock Falls, IL and see what you'll discover.
See the world through an artist's eye on the banks of the Rock River. The Rock Falls Sculpture Walk is a permanent fixture in the park. It showcases ten sculptures from artists both locally, regionally, and around the country.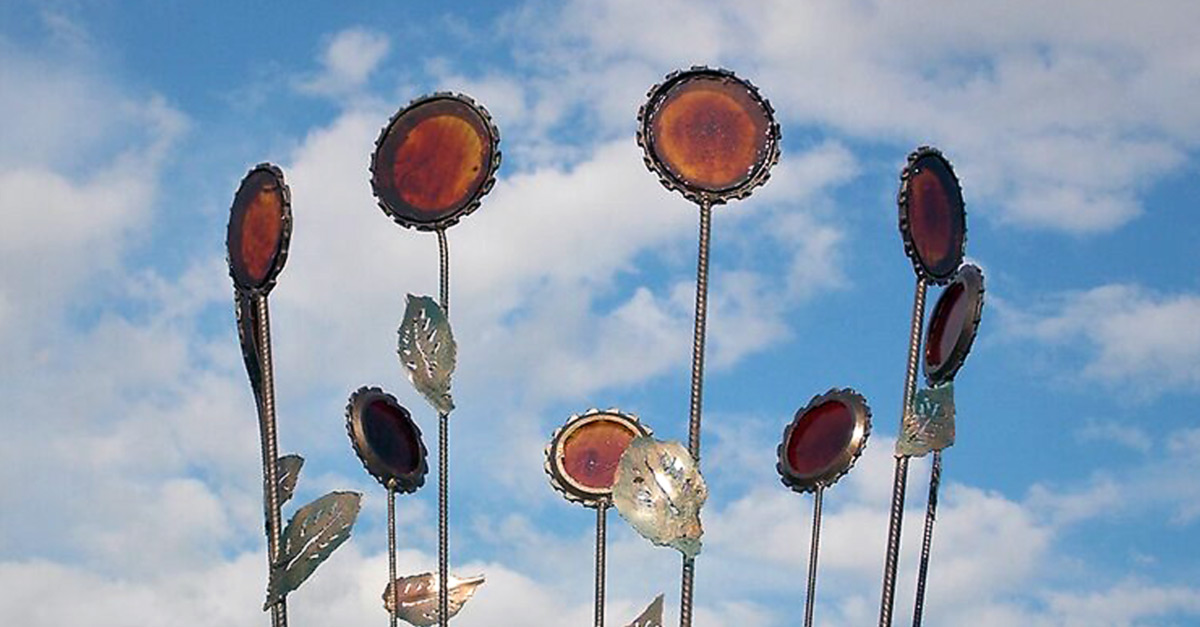 It all started with an idea
The idea started when artist Charles Yost of Chicago presented to the Rock Falls tourism committee the idea of bringing something unique on the Rock Falls riverfront. The "Sculpture Walk" was born. This public art exhibition is located at the RB&W Park and features Illinois artists' work that complements an outdoor public space along the banks of the Rock River. The Art in the Park event in 2018 was created to draw attention to the Sculpture Walk and was met with great success. It brought a new look using art, culture, and color to the developing riverfront park.
The outdoor sculptures are on display for one year on pedestals along with a plaque containing the artist's name and title of the sculpture. Some of the names of the current sculptures are "Flight Path Up," "Atomic Slender," "Mercury," "Can't Keep a Good Man Down," and "Nemesis." By beautifying the riverfront and giving locals and tourists new ways to enjoy the city, Rock Falls is a great weekend or day trip in northwest Illinois.
Every year the submission process begins again
Each year there is a new submission process and another set of sculptures is voted on through a closed jury selection.

A new annual art event is born
The yearly kick-off event for the changing of the sculptures is known as Art in the Park. It features an outdoor art gallery full of drawings, paintings, sketches, photography, and other fine art from local and regional artists. There is also live music, interactive displays, food, beer and wine for sale. The artists (sculptors) are on-site to discuss their art and the inspiration behind it.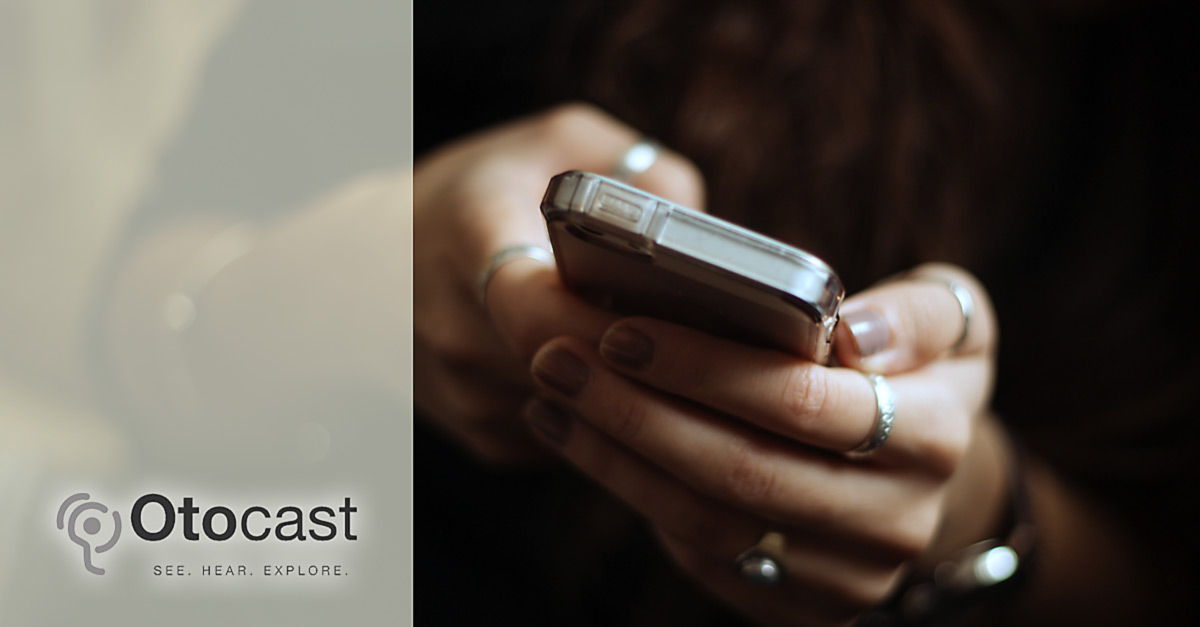 There's an app for that
In 2019, they included an audio app designed specifically for art enthusiasts. The Otocast application for smartphones includes recorded audio from the sculptors themselves. Art enthusiasts visiting the park can download the app and learn more about the artists, their work, and the sculptures themselves.
Contact Information
Rock Falls Chamber of Commerce: WEBSITE | Facebook | Instagram
Rock Falls Tourism (Visit Rock Falls): WEBSITE | Facebook | Instagram | Twitter