Small town holiday celebrations surround us!
Our northwest Illinois region of Carroll, Lee, Ogle, and Whiteside Counties is ready for the holidays. Community events are scheduled and embrace unity, sharing joy, and fostering togetherness this time of year. It's time to create cherished memories while welcoming live music, carolers, and street performances. We invite you to scroll through our Christmas tree farm offerings and the amazing holiday experiences waiting for you!
Cut your own or precut?
Ahhhh, the smell of fresh pine in your home. There is nothing better. Our Christmas tree farms will be open very soon. Many can buy precut trees, or if the spirit moves you, go out and cut your own!
Check out some of our local tree farms and find the right one for you and your family.
We have holiday spirit!
The 2023 holiday season has arrived in northwest Illinois. Our events and attractions will warm the cockles of your heart.
Let's create cherished memories with loved ones amidst the holiday cheer.
Lighted parades bring out everyone's sparkling personalities. Check out Rochelle's lighted parade during their Christmas walk.
Embrace Community Spirit
By visiting any one of our local Christmas walks, you'll feel all the feels by embracing unity, sharing joy, and fostering a sense of togetherness.
Featured here is the Mount Carroll Christmas Walk Weekend, Dec. 1-2.
Admire twinkling lights
Whether you're all piled in the car with family and friends, there are many dazzling holiday light displays to view once the sun sets.
Rock Fall's Holiday Light Display kicks off the tradition on Nov. 24!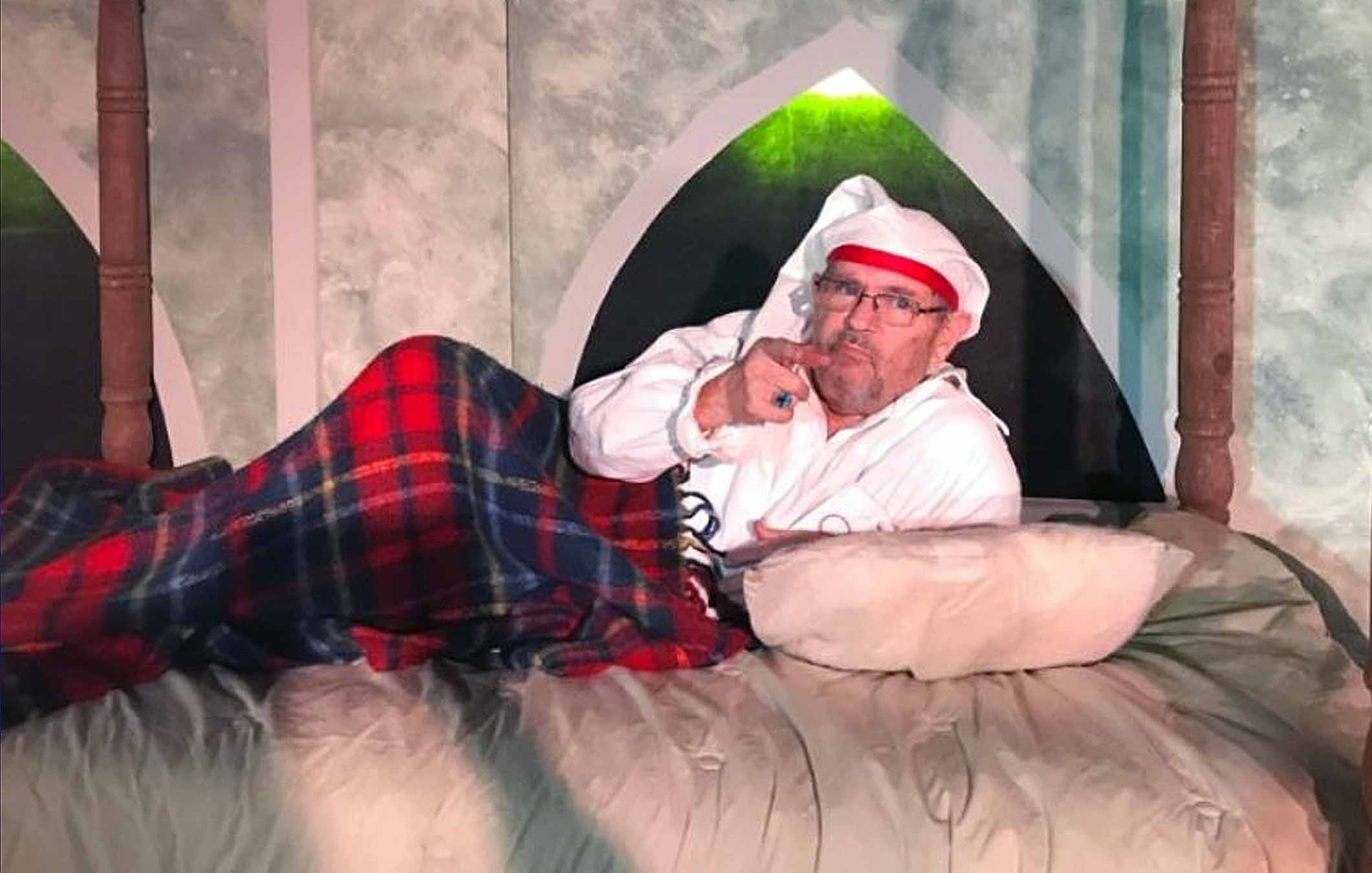 Find warmth & cheer with entertainment
Have you shopped all day? It's a sure bet that northwest Illinois will have you enjoying live music at Christmas concerts or laughing yourselves silly at "Scrooge the Comedy!"